Arunava Sinha Wins Vani Foundation Emeritus Translator Award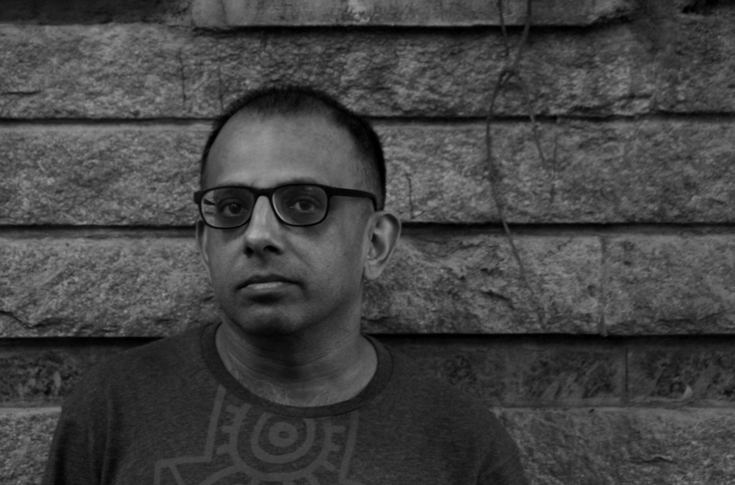 Critically acclaimed translator and writer Arunava Sinha has been announced as the winner of the 6th Vani Foundation Emeritus Translator Award 2022. This award recognizes Indian translators and their outstanding literary and linguistic work built over time between at least two Indian languages . The award ceremony took place during the Jaipur Literature Festival.
Sinha translates fiction, poetry and non-fiction from Bengali to English and from English to Bengali. Over sixty of his translations have been published to date, and several of them have won or been shortlisted for Indian and international awards.
Sinha said, "It's an unexpected honor which I would like to think is recognition not of one translator but of the incredible work done by all translators in India."
Presented by the Vani Foundation and the performing arts and entertainment company Teamwork Arts, the Vani Foundation Distinguished Translator Award was launched in 2015. Over the years, the award has honored some of the well-known translators in India for their brilliant work in many different Indian languages. , such as Attor Ravi Verma, Anamika, Teji Grover and Rakshanda Jalil, to name a few. The prize includes a cash prize of Rs 1 lakh and the honor bestowed by the Vani Foundation.
Manasi Subramaniam, Associate Editor and Head of Rights, Penguin Random House India, said, "Translation remains at the absolute center of English-language publishing in India, and Arunava Sinha's contribution to the canon is immense, generous and unquestionable. . Through his Bengali to English translation works – most recently of the Bangladeshi epic novel Khwabnama by Akhtaruzzaman Elias – English language readers and Bengali writers have been brought together.

/news/arunava-sinha-wins-vani-foundation-distinguished-translator-award-55848
Arunava Sinha Wins Vani Foundation Emeritus Translator Award

https://www.printweek.in/Utils/ImageResizer.ashx?n=http://img.haymarketsac.in/printweek/759cde25-2d67-4e07-add8-f73cc99d153e.jpg