Interview: Rana Safvi, Translator, Tears of the Begums – "I cried translating stories"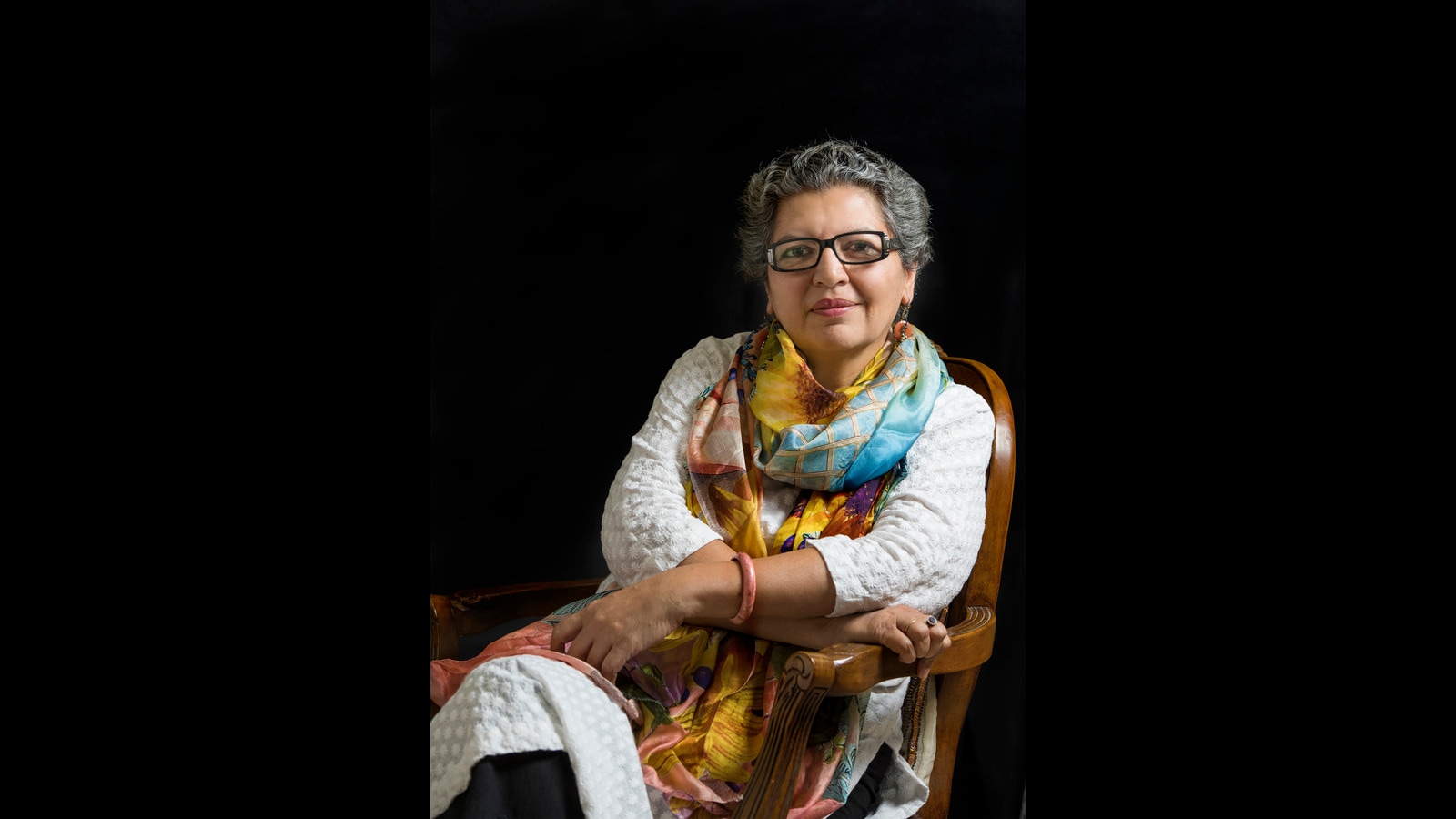 What prompted you to translate Begumat Ke Aansoo? Why has an English translation of this collection not been attempted before?
After independence, the country focused on nation-building and governance, reviving life and overcoming the traumas of partition, and these stories lost their relevance. The last edition came out in 1942. However, I felt a translation was needed as we have forgotten the horrors of the 1857 uprising and the sacrifices of the people who fought in the First Indian War of Independence and the trauma of its survivors.
How important is the archiving of these oral accounts, which occupy a liminal space between fiction and history, to document the end of the Mughal era?
I recently discovered pension papers in the Delhi archives regarding Kulsum Zamani Begum and some other Mughal princesses which corroborate these oral testimonies. Oral history is an important tool of documentation, especially when it concerns the examination of facts. Although not factual, it provides insight into the prevailing mindset of people and the stories that are important to them.
You mention in your note that author Khwaja Hasan Nizami relied on "fictionalized narrative as a vehicle" but that his stories "remain grounded in fact." Please elaborate.
I wrote that "In some stories, the Khwaja took the help of a fictional narrative as a vehicle to tell the stories he heard, but they remain rooted in fact." In the notes I said that this is how the story of the letter from the little princess to the Vicereina was described. He presented the fact in a fictionalized way to make it more interesting and appealing to his reader's sensibilities. The others are mostly related to the way they were provided to him by his interlocutor.
You referred to several Urdu editions of Tears of the Begums. How was the build process and what challenges did you encounter?
I have referred to three Urdu editions of Begumat ke Aansoo for this translation as successive editions added new stories and made additions to existing stories. I accessed the twelfth edition published by Ibn-e Arabi Karkun Halqa-e Mashaekh, Delhi, in 1934 and the thirteenth edition published by Aalimi Press, Delhi, in 1944 from the electronic books section of the Foundation Rekhta. The third book is a compilation of all 12 books written on the ghadar of 1857 by Khwaja Hasan Nizami and published in 2008 under the title 1857, Shamsul Ulema Khwaja Hasan Nizami ki Barah Qadeem Yaadgar Kitabein. I have followed the table of contents of this new edition after consulting the Pakistani original Majmua Khawaja Hasan Nizami 1857 published in 2007 by Sang-e-Meel Publications on which the Indian edition was based.
Which account(s) were you particularly interested in?
The story of Kulsum Zamani Begum and the Cart Driver Prince was historically very important to me.
Many stories speak of a particular acceptance of the transient nature of life itself. What was it like translating the book during a pandemic that has also been a time of loss and grief for many?
I cried while translating some of the stories and wondered about the fleeting nature of the world after reading stories about Mughal princes and princesses and wondered why we were so careless about the future. I hope these stories will act as a warning to readers.
Sab thaath pada rah jaavega
Jab laad chalega banjara
All your greatness will come to naught / When the nomad packs his bags and goes
This is by Nazeer Akbarabadi
Is there a narrative from the book that has challenged you as a translator?
Not really since I know this era and the way of life very well. The only challenge was checking events and adding notes for them.
The story of the The war of women dressed in green was also corroborated by Major Hodson's letters. Were there any other accounts that were detailed in other historical documents?
Pension papers from Delhi archives regarding Kulsum Zamani Begum's pension and that of some other princes – I found them later so I could not add them in the book.
Do you plan to translate other literary works?
I am working on a few other books by Khwaja Hasan Nizami.
What are you going to work on next?
I have a book on living histories of Sufism coming out in October from Hachette India.
Simar Bhasin is a freelance journalist.