Marine, translator, writes a new book on the war in Afghanistan | Community News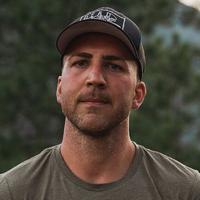 While serving in the war in Afghanistan, U.S. Marine Corps Maj. Tom Schueman of Mt. Greenwood developed an unbreakable bond with an interpreter, Zainullah Zaki.
Now, after Zaki escapes from his home country, Schueman is working to help him stay in the United States for as long as he and his family want.