Microsoft just killed its Windows 10 Translator app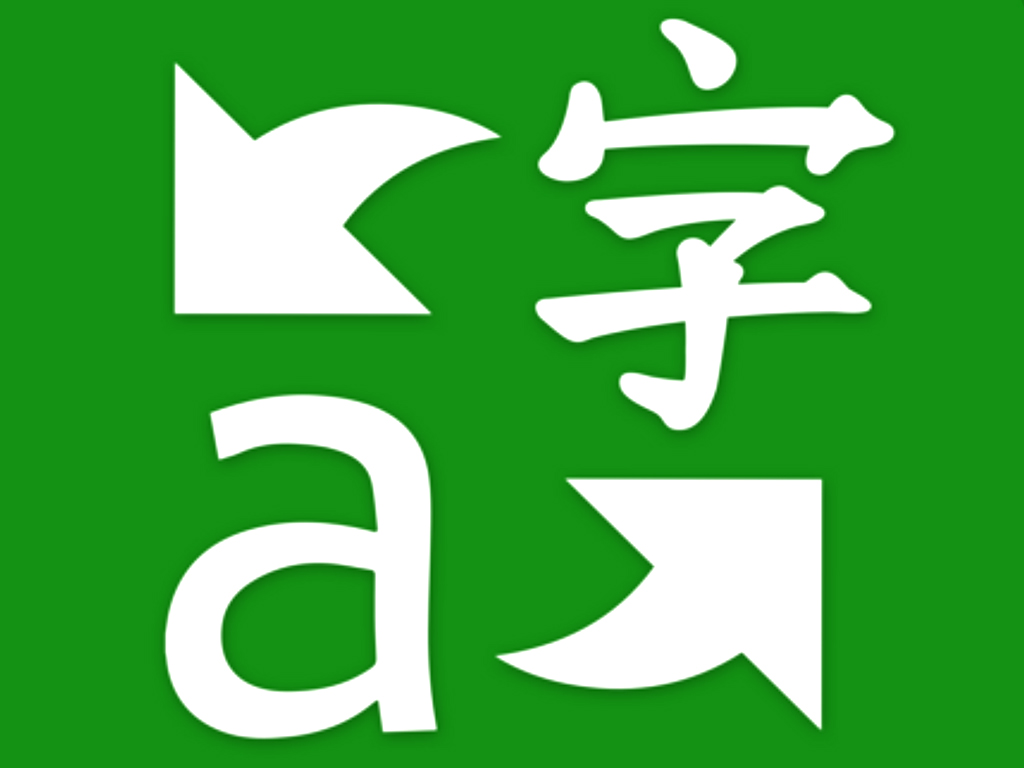 Well, it happened quickly. Less than a month ago, Microsoft announcement that it would shut down its Windows 10 Microsoft Translator app in favor of a web-based experience on April 8 and, well, the day has come and the app is no longer available for download from the Microsoft Store app store (although his application page is still live.)
"The Microsoft Translator app for Windows desktop will no longer be available for download beginning April 8, 2021," the original statement read. "If you have already downloaded the desktop app, it will continue to work, but technical support and service updates will no longer be provided. This does not affect other translation features of Microsoft products that use the service. Microsoft Translator.
As noted, none of the other Microsoft Translator tools were affected. For example, the iOS and Android Translator apps are still functional and should continue to receive updates in the future. the relatively new web experiencewhich is accessible on all devices through any web browser, also supports all Windows 10 app features and will get even more features in the future.
Microsoft Translator started as a basic text translation application, but has since evolved into a truly powerful real-time voice interpreter tool with a number of use cases.
Are you disappointed to see the Microsoft Translator application disappear? Share your thoughts with the community in the comments below, then Follow us on twitter and Pinterest for more Microsoft app news.
Share this post: