Microsoft Translator adds Inuinnaqtun and Romanized Inuktitut translation to its growing list of languages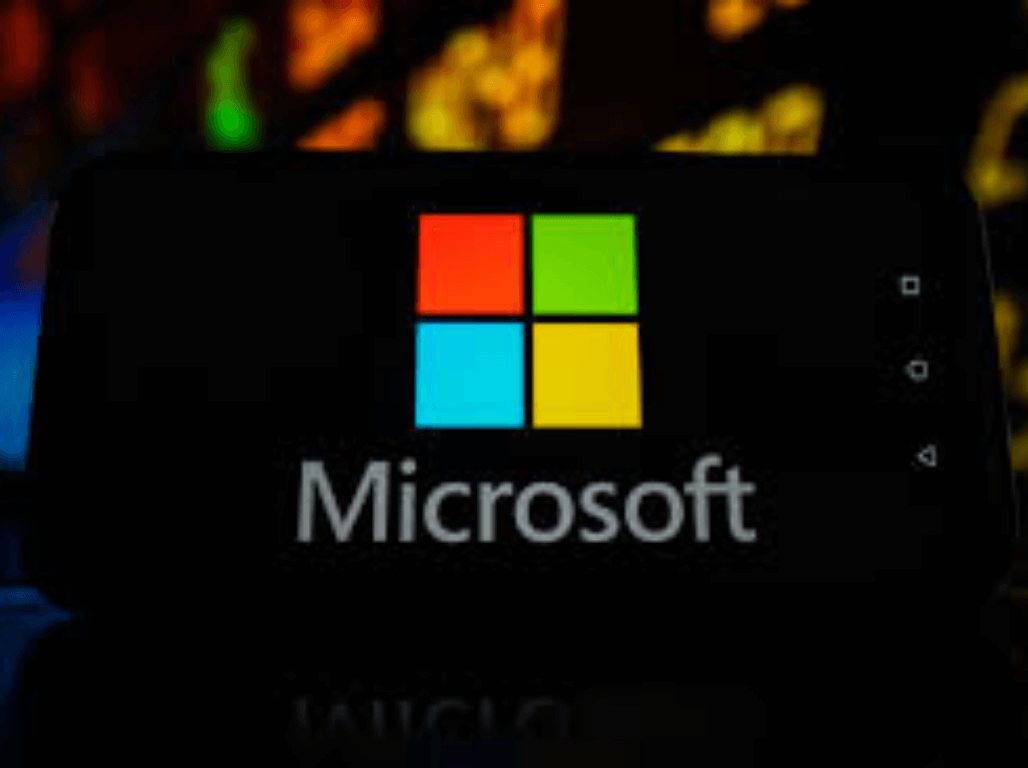 Microsoft has just announced the addition of new translations to the Microsoft Translator. This decision will allow the inclusion of Inuinnaqtun and Romanized Inuktitut in an effort to increase the number of supported languages.
The Microsoft Translator supports over 100 different languages, including the two just included. and the feature is cross-functional as users can access it across Office apps, Translator for Bing, and Microsoft Translator.
Additional support
According to Microsoft, you can now add Inuinnaqtun and Romanized Inuktitut text and document translation to apps, tools, websites, and workflows using Azure Cognitive Services Translator. Additionally, users have the ability to use the feature with cognitive services such as speech or computer vision. In return, you benefit from additional functionalities such as voice synthesis as well as the translation of images on your applications.
In January 2021, Microsoft used traditional syllabic script to add Inuktitut to Microsoft Translator. They took some time to work on this with the aim of improving the effectiveness and efficiency of the translation models. This decision further strengthened their cause to break down language barriers.
So they can work with people from all walks of life despite the language barrier thanks to Microsoft Translator, preserving endangered languages ​​such as Inuinnaqtun and Romanized Inuktitut. According to Microsoft's post, there are more than 7,000 languages ​​spoken in the world. Unfortunately, a language disappears every two weeks.
Endangered languages ​​on the verge of extinction
It is predicted that around 50% to 90% of endangered languages ​​will completely disappear from the earth phase within the next century. The Government of Nunavut has worked with Microsoft Translator and community groups like the Kitikmeot Heritage Society to ensure that Inuinnaqtun and Inuktitut are not among the languages ​​that are disappearing.
What do you think of Microsoft's decision to try to preserve endangered languages? Share your thoughts with us in the comments section below.
Share this post: