Microsoft Translator gets two new languages.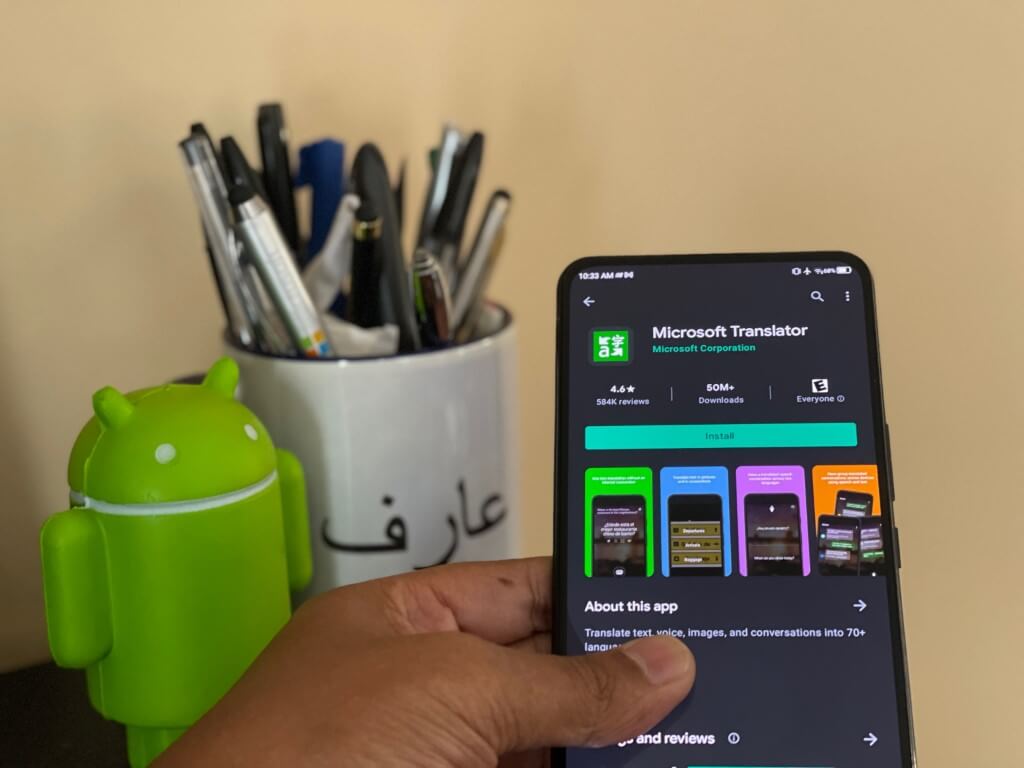 Microsoft Translator supports over 100 different languages ​​and is available for users of Office apps, Translator for Bing, and Microsoft Translator. And now there are two more you can take advantage of.
Microsoft just added two other languages ​​to the translator, Zulu and Somali. Somali is a language spoken in countries in the Horn of Africa, and Zulu is spoken in South Africa and is one of the country's 11 official languages.
Adding both languages ​​means that users can add text translations in both languages ​​to their applications, websites, workflows, tools, and even in documents. Additionally, it should also be noted that Microsoft Translator can be used with Cognitive Services to further enhance additional features such as speech-to-text translation and image translation.
Earlier this year, Microsoft introduced two new languages ​​in the Inuinnaqtun and Inuktitut Romanized Translator. With the addition of new languages ​​like these, Microsoft aims to overcome the communication barrier while preserving endangered languages. Not to mention that Microsoft recently made some improvements with the adoption of Z code to the translator to speed up translation times.
Share this post: