Timekettle M2 Language Translator – Limited Time Special Offer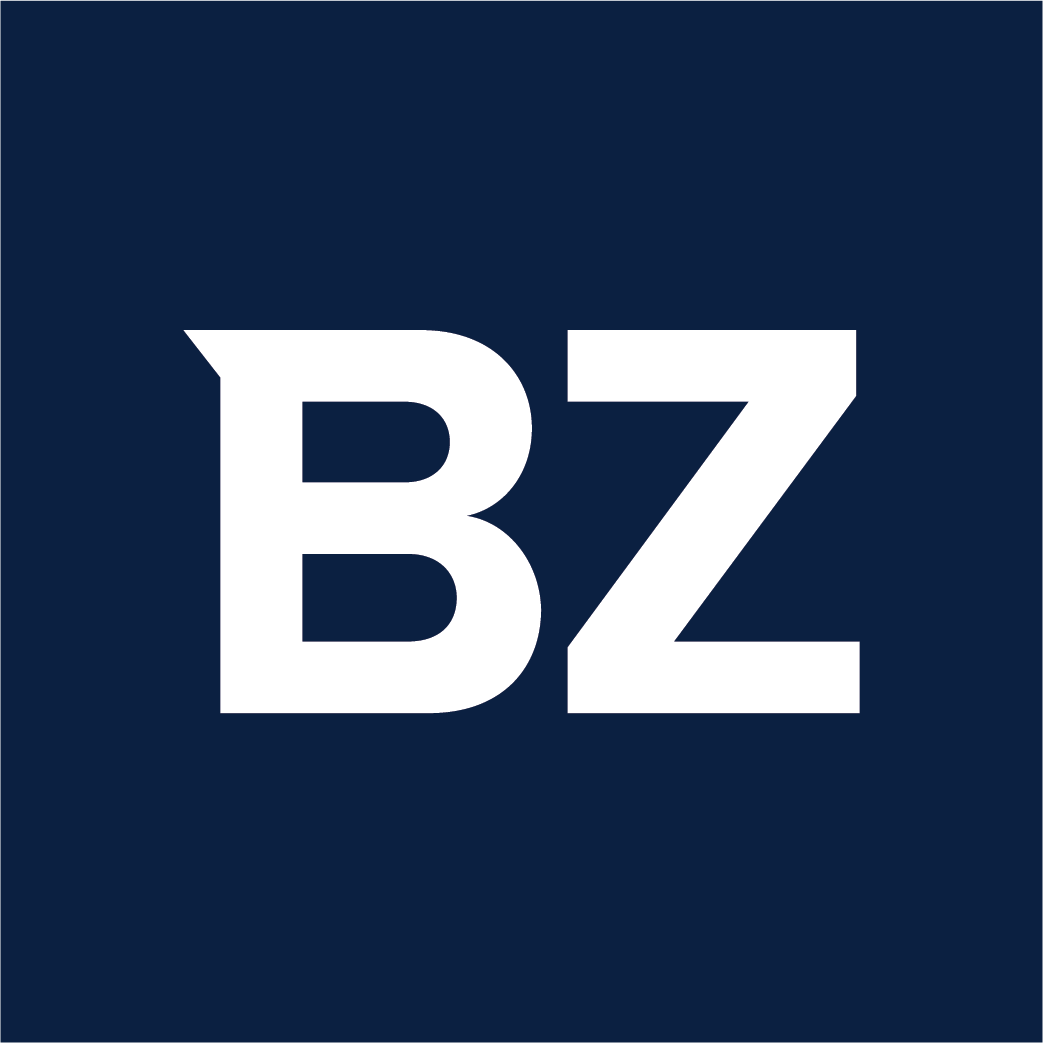 Timekettle has announced an exclusive offer for the M2 language translator with support for 40 languages ​​and 93 accents. The Timekettle M2 translates voice in real time and is an ideal companion for Android and iOS users. A reliable, professional and instant translation module is highly required with the growth of international communication amid the pandemic.
An instant voice translator is the wireless headphones that provide online voice translation with awesome music and call capabilities. Translator headphones available in the market will have a response time of 0.5 seconds to 3 seconds. Perfect translations are still a long way off, but few products offer a 95% accuracy rate, which is significantly better than playing charades with new people.
Timekettle M2 portable voice translator headphones support two-way translation in 40 languages ​​with 93 accents via Wi-Fi or mobile network. The Timekettle M2 collaborates with top AI companies and establishes connectivity with 14 high-speed servers around the world. The service provided by the company surpasses other translation apps or materials, which enable users to converse effectively.
The integration of Qualcomm aptX Codec Compression technology guarantees trouble-free music and phone calls. The translator allows users to communicate naturally in other languages ​​without compromising phone calls or music. The Timekettle M2 supports up to 40 people with 40 languages ​​in group chat via remote mode. All other languages ​​will be automatically translated into the language selected in the group when you select the default language. Voice recognition can be activated easily for user-friendly communication.
The Timekettle M2 supports 40 languages ​​and 93 accents with Android and iOS compatibility. Bi-directional translation is made possible via WiFi or mobile network. The M2 device is based on the deep development of ASR MT TTS technology, which can easily achieve the effect of simultaneous interpretation within 1-3 seconds.
Listen mode captures speech from surrounding areas with absolute clarity, while Speaker mode translates questions directly through the phone's speaker. The headphones offer up to 30 hours of playtime with sweat and water resistant capabilities via IPX4 technology. The M2 headphones deliver smart, responsive music playback. M2 offline technology supports 7 languages ​​mutual translation.
The Timekettle M2 language translator is available for $110.49 with an effective discount of 15% For a limited time. Grab the headphones today and improve the customer service experience.
Media Contact
Company Name: time kettle
Contact: Media Relations
E-mail: Send an email
Call: +86 18938931843
The country: United States
Website: http://www.timekettle.co

If you don't use this trading strategy, you are leaving money on the table…
If you look blindly and trade stocks like 99% of traders do, you are missing out on HUGE potential returns. Even new traders who started following this options trading strategy immediately started seeing returns that they wouldn't have otherwise. With even two trades per month with this strategy, you will start to see the difference in your trading account. Stop wasting time "guessing" and "getting lucky". Click here to see if you qualify for Benzinga options!
---
This must be your lucky day… Nic Chahine, Benzinga's full-time head options trader, has taken profits during the recent volatility. Its average success rate in 2021 alone was over 90% of transactions booked. Never before have we offered such a price reduction on his Options Starter strategy. For a massive 50% off, plus a 7-day full money-back guarantee, you can get full access to Nic's own trades twice a month! These come with a full video breakdown, explanations, charts and trade charts (to show you he's got every trade on your side). Click here to take advantage of this limited time offer!